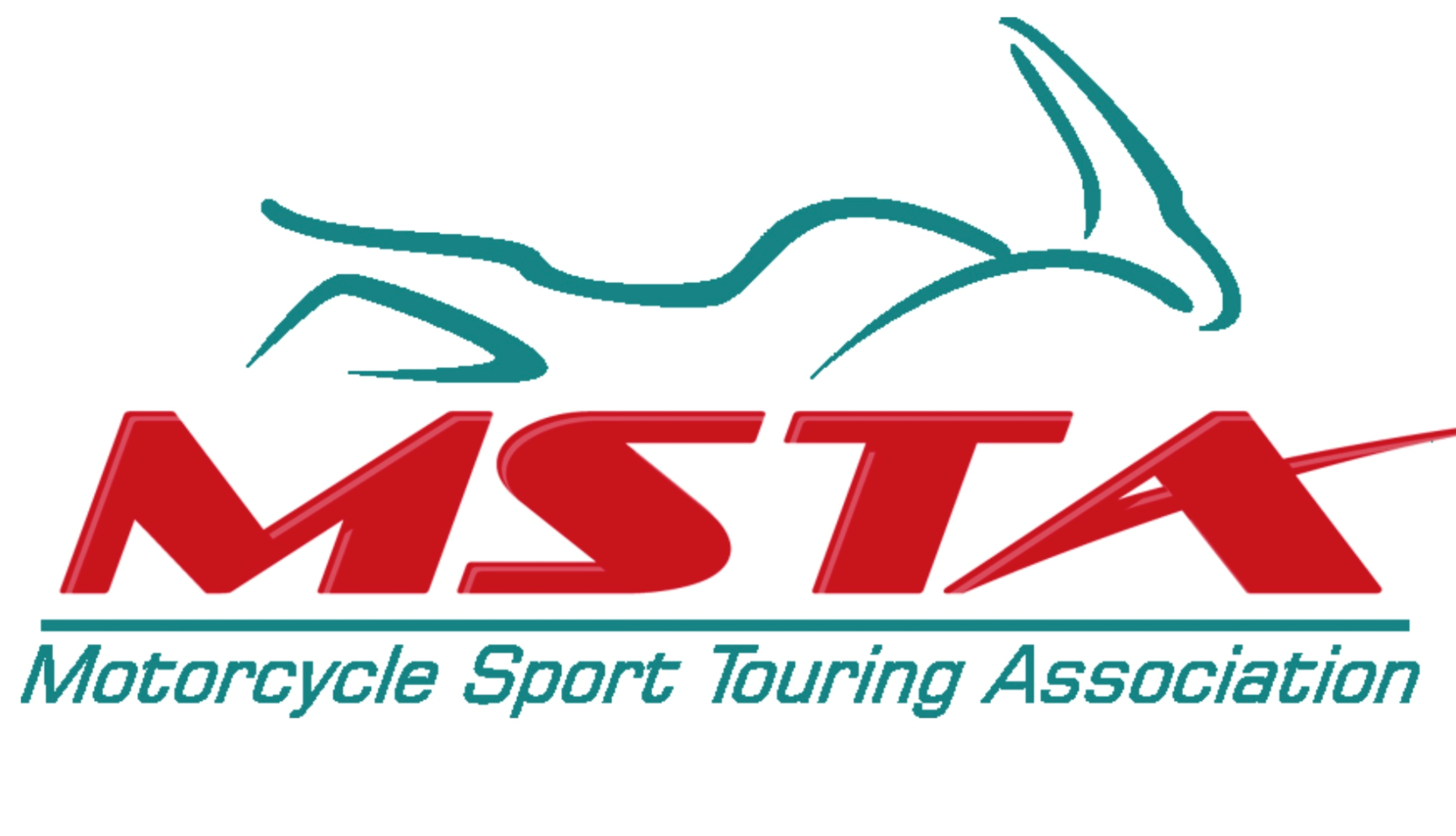 The 2023 edition of the Red River Gorge Rally is on! Note the location change from last year. Come ride the great roads of Eastern Kentucky with us! Mt. Sterling is located about 30 miles east of Lexington, Kentucky. (STAR 2005 and 2013) along I-64. The 2023 Kentucky rally is open to all motorcycle riders, regardless of club affiliation. There is NO FEE for this event, however we will be collecting donations for the Dan Clark Safety Fund at the rally.
Custom suggested routes will be available for download to GPS devices. The location was chosen to take advantage of the many twisty and scenic roads that are found in the eastern part of the state.
Hotel Info: Comfort Inn
105 Stone Trace Drive
Mt. Sterling, KY 40353
859-498-4050
Hotel Contact Person: Ashley Quiroz. Call the hotel at directly to make your reservation. Do not book online. They have set aside 25 double queen bedrooms for us. All rooms not reserved by August 1st will be released. We have a group rate of $84.59/night for double queen rooms. To get a room at this rate you must call hotel and ask for a room in the MSTA block. A full breakfast is included in the room rate.
Convenient dining – the popular Cattlemen's Roadhouse is located next door to the hotel. Good steaks, salad bar, burgers, full bar etc. There is also a Cracker Barrel nearby and a couple of gas station/convenience stores. If you have any questions: Contact Patrick Mogavero at 859-620-6352 or kyzrex@aol.com.
Website: ridemsta.com/ky-rrgorge