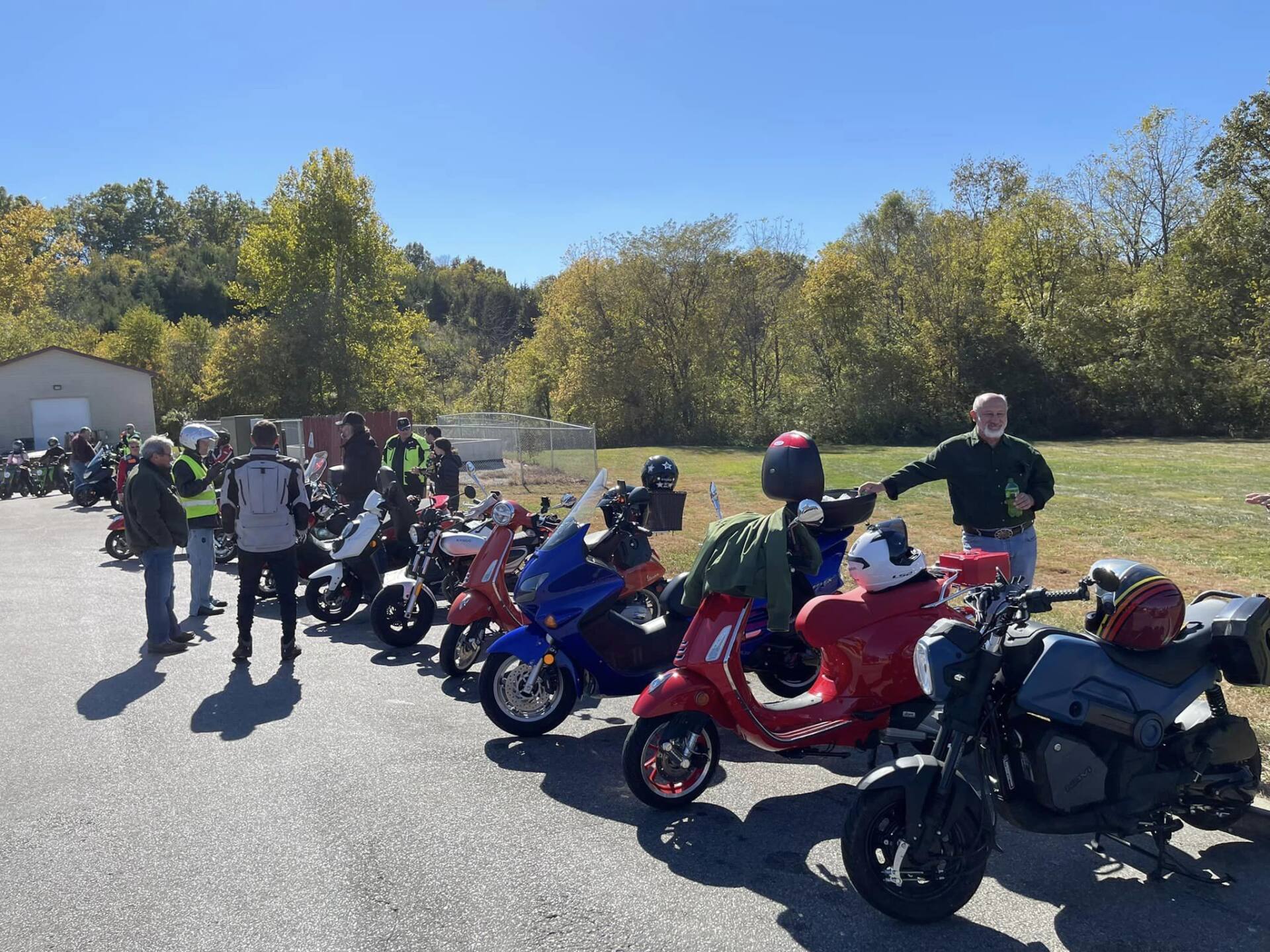 We are meeting up at Metro Scooter's new location on Spring Grove Ave. and riding across the Anderson Ferry to Rabbit Hash .
We will end at the City View Tavern in Mt Adams @ 70 miles round trip with some twisty roads .
Open to all scoots motos and E bikes .